Buying guide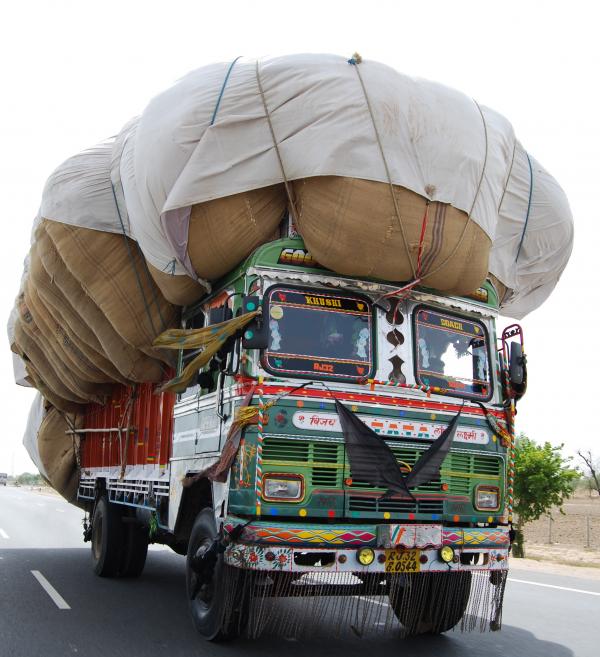 FOR SHOPPING ONLINE PROCEED AS FOLLOWS:
-Add the selected items in the basket and you'll see them on the up right part of the screen called "your basket". Press enter to see the stage of your purchase as well as the steps to follow in order to proceed with payment and shipping.
-If you already got an account introduce your email and password and press send, if it's the first time you buy then you'll need to create your own account in "create an account".
PAYMENT:
-You can do the payment through bank transfer or Paypal
HOW WILL YOU GET YOUR ORDER:
-All products will be sent by transport companies or by postal service from our Barcelona headquarter, freight expenses are per order, whatever how many articles your purchase contains. Only for some big and very heavy items conditions may change.
-You'll get your order in about 5 to 7 days.
-Freight expenses will be free for orders exceeding 50 Euros and for the lower ones you'll need to pay 5.95 Euros for orders going to Spanish Peninsula or Balearic islands only. If goods need to be delivered abroad please contact us through email before proceeding with the purchase.
DEVOLUTIONS:
-If some article reaches you in bad conditions we'll replace it as soon as possible and in the case you get a diferent article from what you ordered then we'll replace it as soon as possible too without any charges.
-You also can return your order in our shop, there you'll get a "check purchasing" without expiry date. For that purpose you'll need to show the delivery order.
TO BUY WHOLESALE:
-You should contact us on the following email adress:
tribalcasp@tribalarea.com